Welcome to Jérôme BALDO, a building company specialising in roofing projects in the Dordogne valley (24)!
Roofing works:
Traditional roof tiles
Canal tiles
Perigordian flat tiles
Roman roof tiles
Mechanical tiles
Metal roofing installation
Installation of Velux windows or other openings (dormers, etc.)
Jérôme BALDO is a skilled roofer and zinc worker!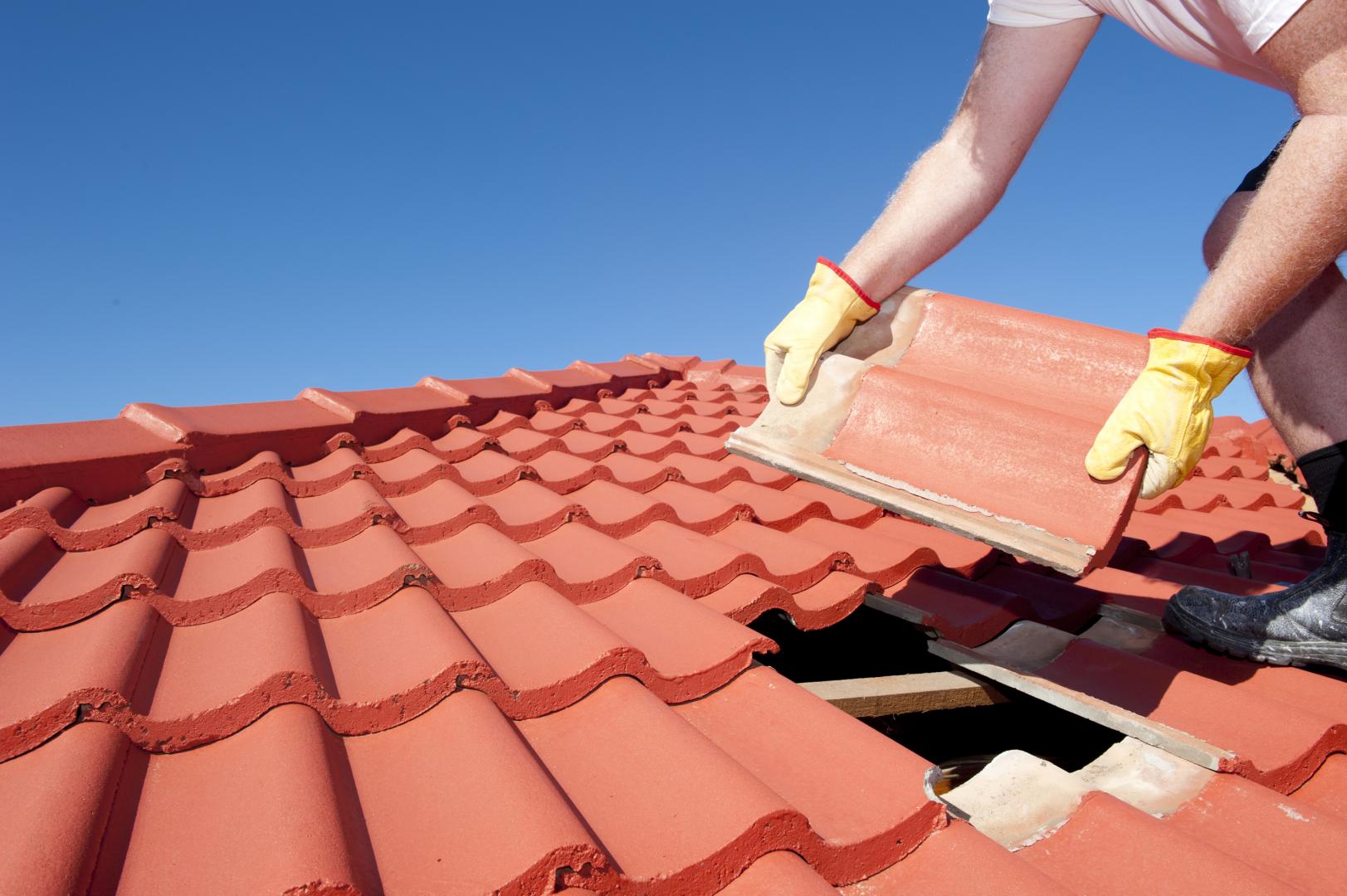 Zinc work:
Roofing and zinc work for new constructions and renovation projects: installation of steel tanks, zinc sealing and coating, chimney surrounds, etc
All types of gutters
Velux window installation
Dormer installation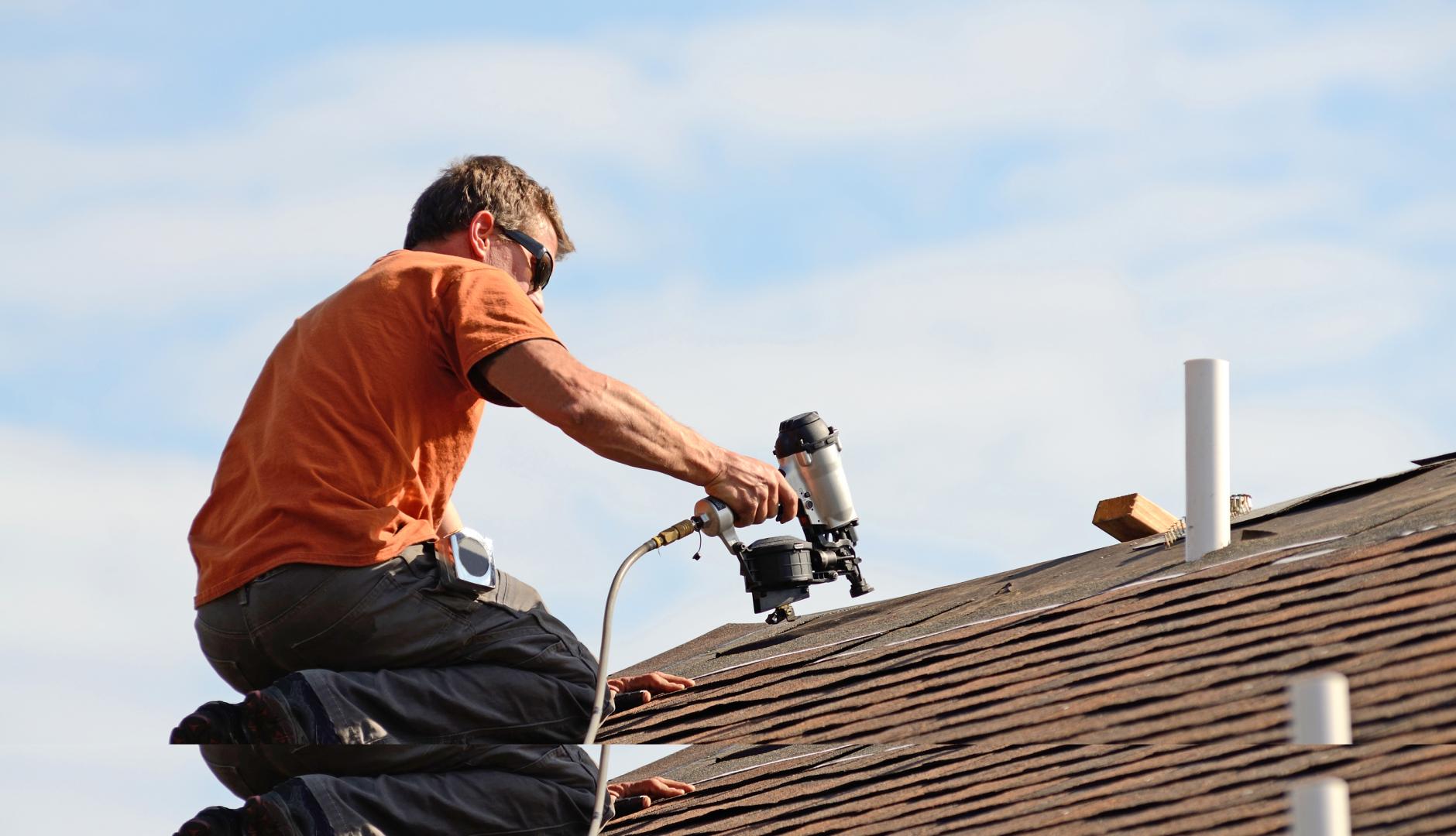 Discover some of our completed roofing projects in Périgord here:
Intervention area:
Based in Badefols sur Dordogne, near Lalinde, in the Dordogne valley (24), our team operates in Périgord:
Bergerac area: Creysse, Prigonrieux, La Force, Pécharmant, Monbazillac, etc.
Périgord Pourpre: Eymet, Sigoules, Monestier, La Force, etc.
Dordogne Valley: Lalinde, Saint Capraise de Lalinde, Mouleydier, Cales, Buisson de Cadoin, Siorac en Périgord, Le Bugue, Couze et Saint Front, Lanquais, Pontours, Badefols sur Dordogne, Limeuil, Trémolat, Alles sur Dordogne, etc.
Pays des bastides: Monpazier, Beaumont du Périgord, Issigeac, Cadoin, etc.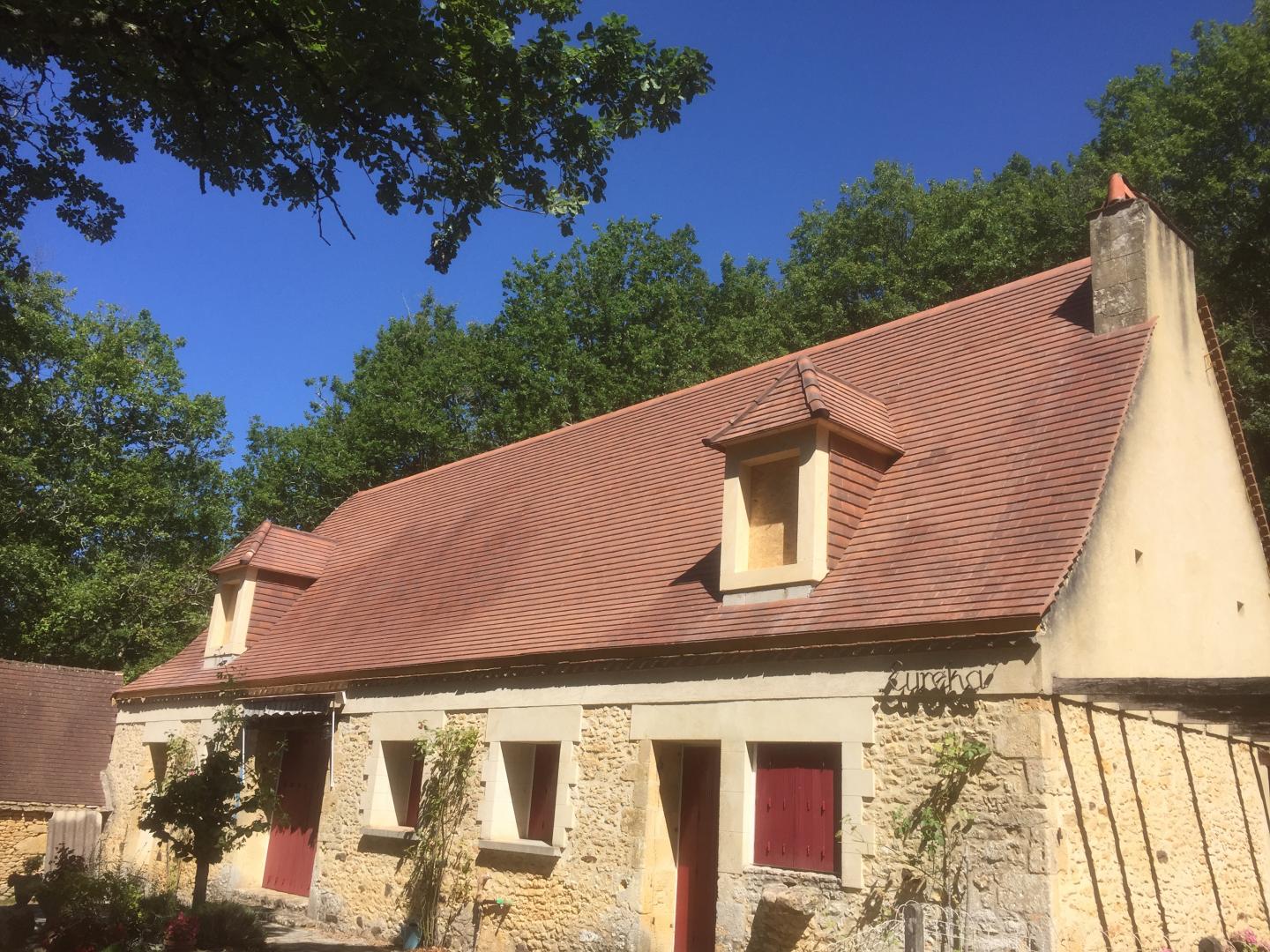 Contact us for more information
about our services.