Welcome to Jérôme BALDO, a building company specialising in public works in the Dordogne valley (24)!
Earthworks:
Pipe trenches
Lot servicing
Various types of trenches
Earthworks prior to the construction of swimming pools
Landscaping
House foundations
Stump removal
Canadian wells
Sumps
Road grading
Installation of rainwater collection tanks
Supply of topsoil
Spreading of topsoil
Ditch digging
Ditch cleaning
Path creation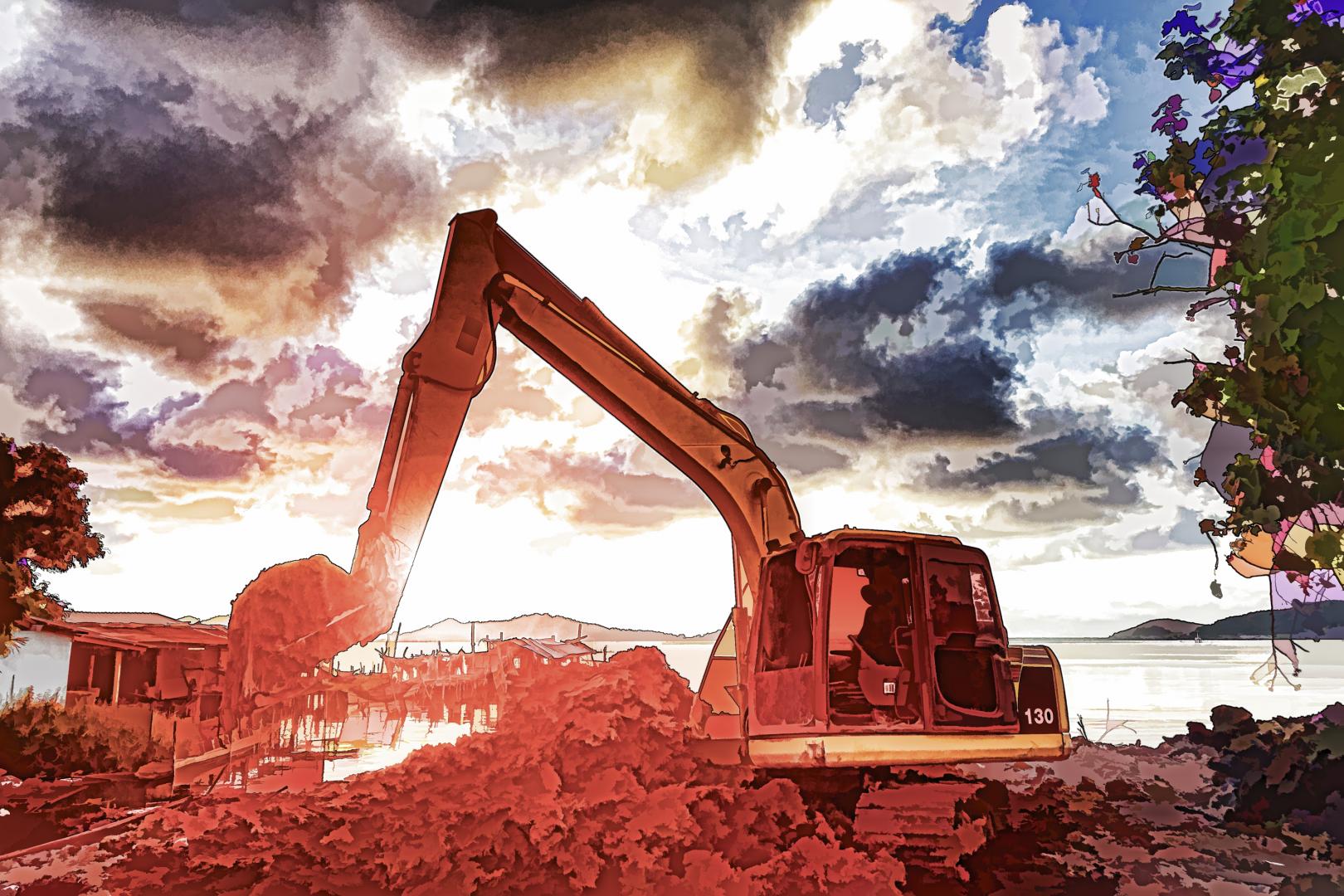 Septic systems:
Installation of onsite sewage facilities
Installation of phyto-purification systems
Installation of septic tanks
Installation of grease traps
Installation of compact filters
Upgrading to meet industry standards
Sewage works:
Connection to the sewage network
Installation of rainwater collection tanks
Connection to various networks (sheath installation)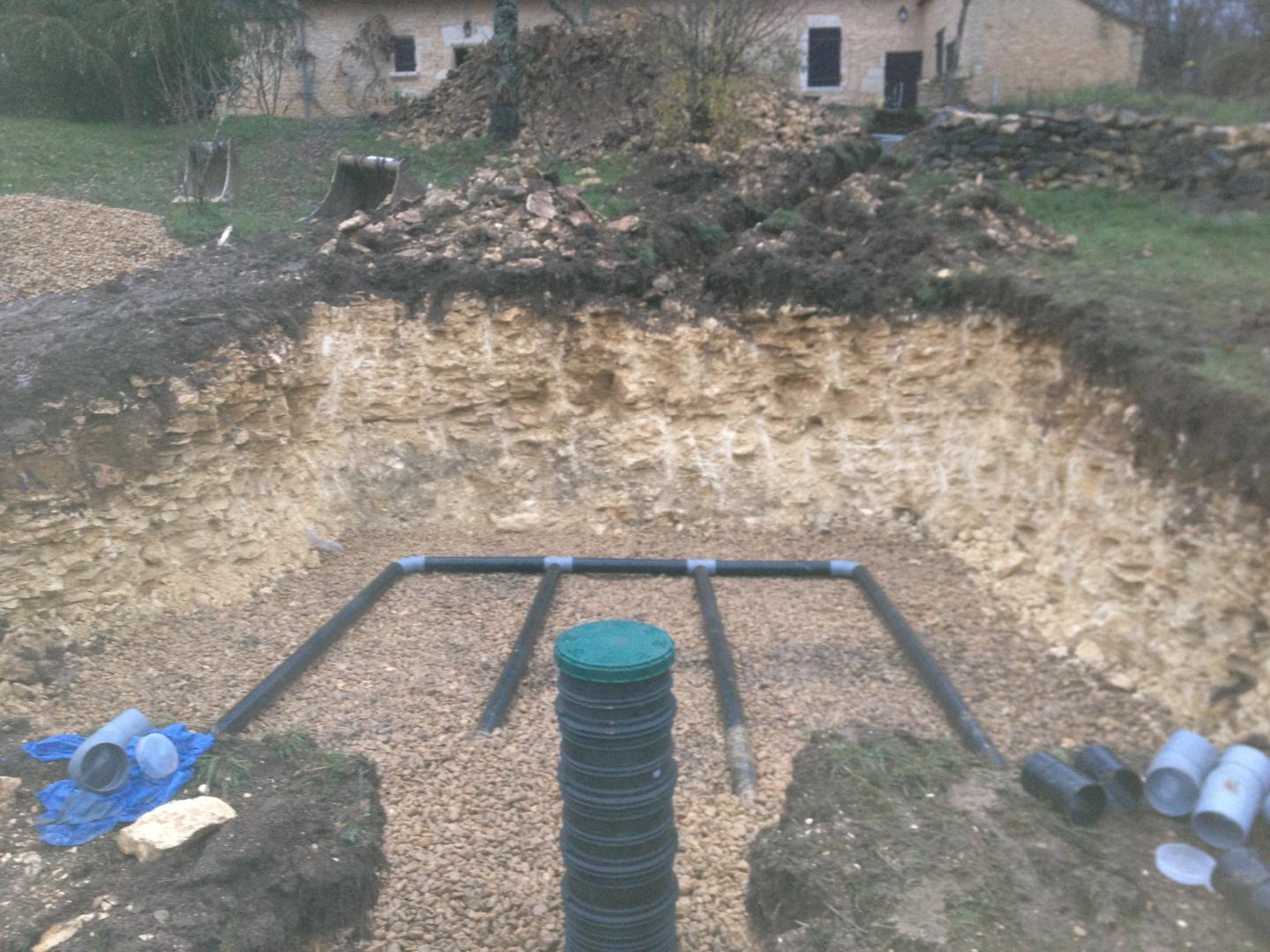 Discover some of our public works in Dordogne here:
Intervention area:
Based in Badefols sur Dordogne, near Lalinde, in the Dordogne valley (24), our team operates in Périgord:
Bergerac area: Creysse, Prigonrieux, La Force, Pécharmant, Monbazillac, etc.
Périgord Pourpre: Eymet, Sigoules, Monestier, La Force, etc.
Dordogne Valley: Lalinde, Saint Capraise de Lalinde, Mouleydier, Cales, Buisson de Cadoin, Siorac en Périgord, Le Bugue, Couze et Saint Front, Lanquais, Pontours, Badefols sur Dordogne, Limeuil, Trémolat, Alles sur Dordogne, etc.
Pays des bastides: Monpazier, Beaumont du Périgord, Issigeac, Cadoin, etc.
Contact us for more information
about our services.