Masonry Construction Company
Welcome to Jérôme BALDO, a building company specialising in masonry works in the Dordogne valley (24)!
Materials used:
BALDO JEROME uses:
Traditional stones from the Périgord
Breeze blocks
Bricks
Autoclaved aerated concrete (AAC)
Traditional Perigordian stone experts!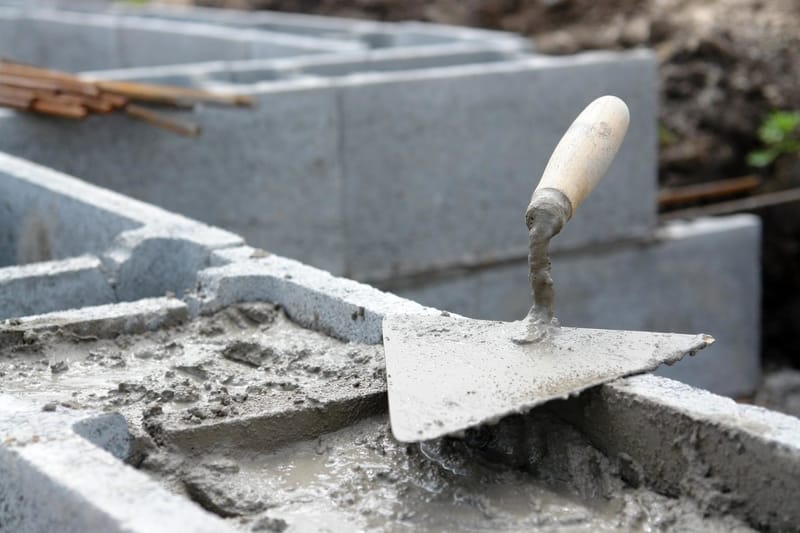 Our masonry services cover:
Home renovation or construction 
Garage building
Extensions
Wall construction
Concrete fencing
Foundation and structural works
Cement screed
Hollow-core slabs
Types of masonry work:
New construction
Renovation work
House extension
New and renovation projects!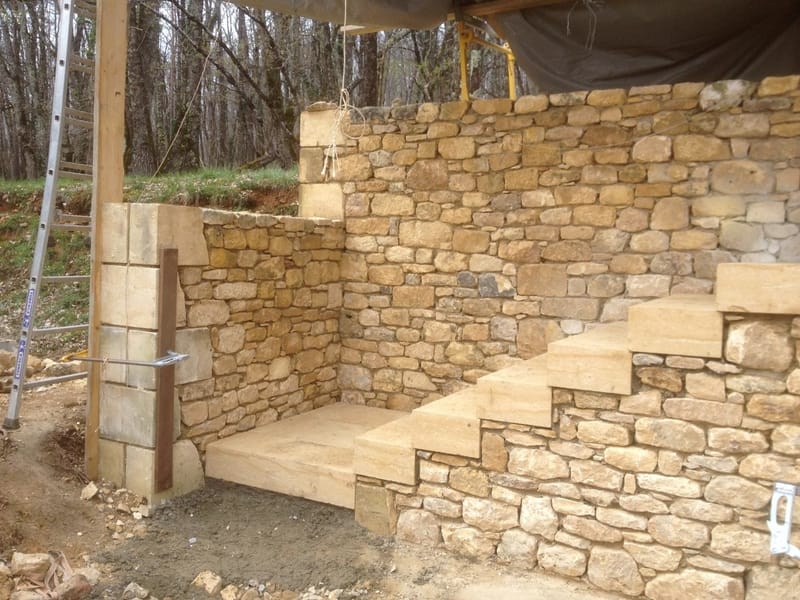 Discover some of our completed masonry projects in Dordogne here:
Intervention area:
Based in Badefols sur Dordogne, near Lalinde, in the Dordogne valley (24), our team operates in Périgord:
Bergerac area: Creysse, Prigonrieux, La Force, Pécharmant, Monbazillac, etc.
Périgord Pourpre: Eymet, Sigoules, Monestier, La Force, etc.
Dordogne Valley: Lalinde, Saint Capraise de Lalinde, Mouleydier, Cales, Buisson de Cadoin, Siorac en Périgord, Le Bugue, Couze et Saint Front, Lanquais, Pontours, Badefols sur Dordogne, Limeuil, Trémolat, Alles sur Dordogne, etc.
Pays des bastides: Monpazier, Beaumont du Périgord, Issigeac, Cadoin, etc.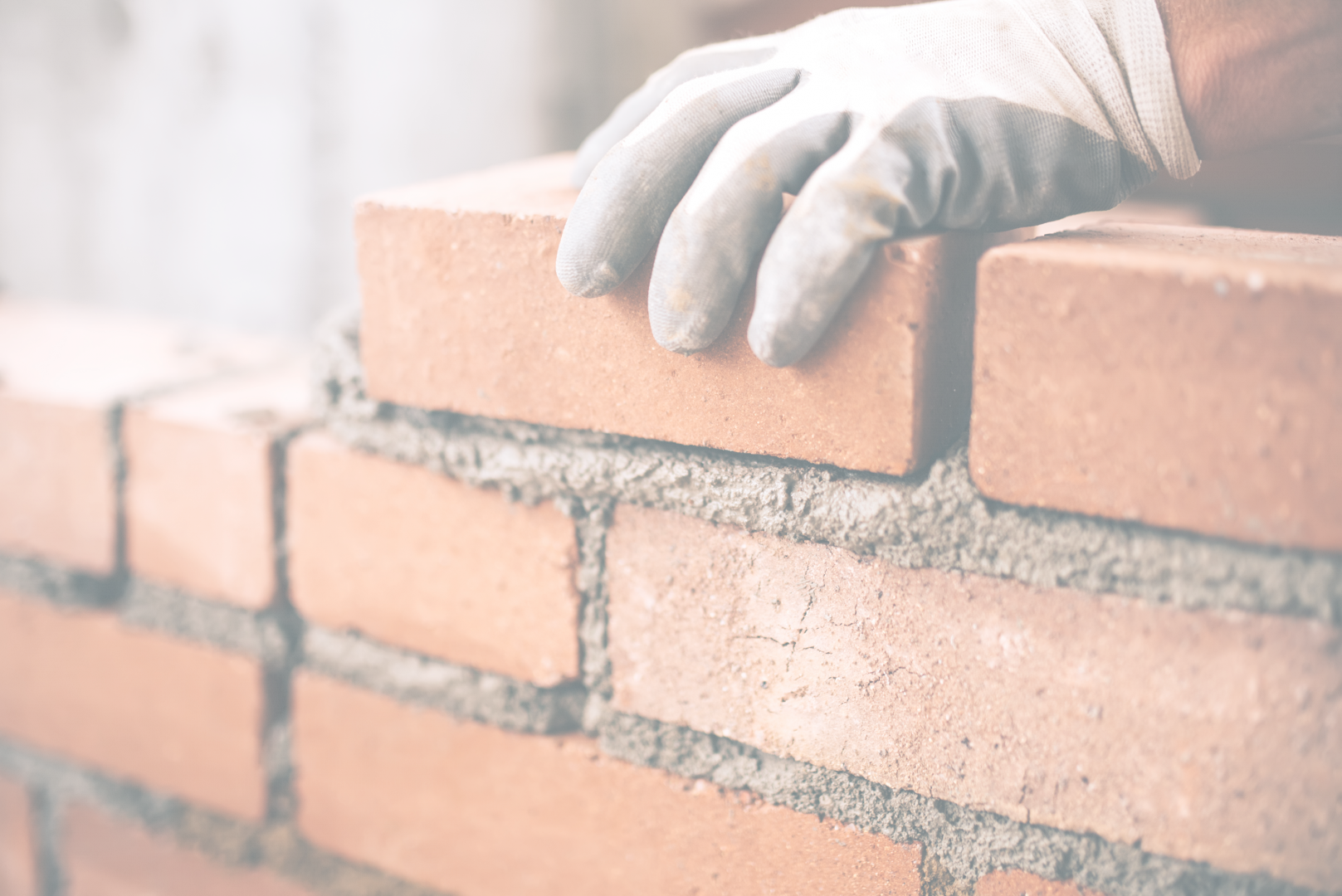 Contact us for more information
about our services.